Adjustable dumbbells – Excava Rough
Quartz stone Excava Rough is an engineered stone that emulates the look of natural stone with its textured, rough surface and earthy, warm tones that gives it a natural and rustic appearance. It is composed of natural quartz crystals, resins, and pigments, which are combined under high heat and pressure to create a highly durable and low-maintenance material.
The handle is made of steel, discs of quartz.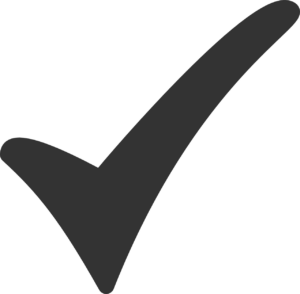 Disks can be added and removed according to the weight you want.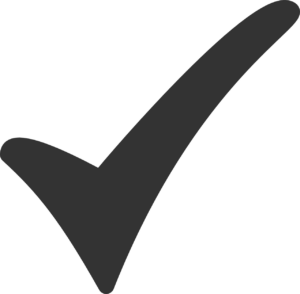 Weight of one disk is 500 grams.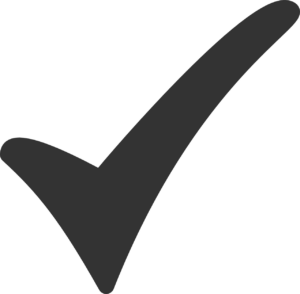 Total weight of one dumbbell: Up to 4 kg
Dimensions: height approx. 270 mm/diameter 110 mm
Dumbbells handles come in two different finishes: steel and black.
Sold individually.
Cleaning: Wipe down the surface with a soft, damp cloth.
Avoid abrasive and household cleaners.