Adjustable dumbbells – Coastal Grey
Quartz stone Coastal Grey is an engineered stone that features a subtle and sophisticated blend of light and dark grey tones with a fine grain pattern.
Coastal Grey quartz stone offers the beauty and elegance of natural stone while providing superior strength and durability.
The handle is made of steel, discs of quartz.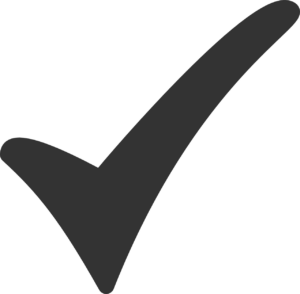 Disks can be added and removed according to the weight you want.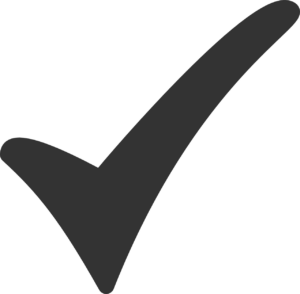 Weight of one disk is 500 grams.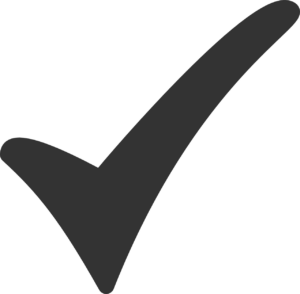 Total weight of one dumbbell: Up to 4 kg
Dimensions: height approx. 270 mm/diameter 110 mm
Dumbbells handles come in two different finishes: steel and black.
Sold individually.
Cleaning: Wipe down the surface with a soft, damp cloth.
Avoid abrasive and household cleaners.