Here you will find unique and stylish designs that will transform your living space. My wallpaper is not only beautiful but also eco-friendly and beneficial to your health.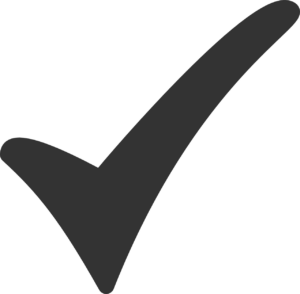 I believe in using only the best materials to create my wallpapers. That's why I use paper wallpaper, which has several advantages over vinyl and other synthetic materials. Unlike vinyl, paper wallpaper is made from natural fibers, making it biodegradable and environmentally friendly.
It also does not emit any toxic chemicals or harmful pollutants into the air, improving the indoor air quality of your home.
It is recommended for use in the living rooms of small children as well as for allergy sufferers.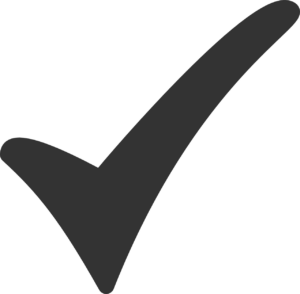 Paper wallpaper is breathable, allowing air to circulate freely, which can help regulate the temperature of your room and prevent moisture buildup. This feature helps to prevent mold and mildew, keeping your walls clean and healthy. Additionally, paper wallpaper is easy to install and remove, making it a practical choice for those who like to change their decor frequently.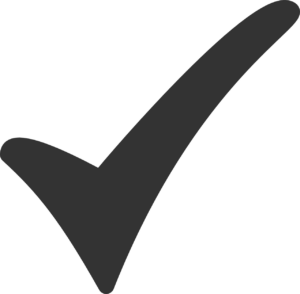 I create unique patterns that are inspired by nature, art, and culture. My wallpaper can add character and charm to any room, whether you prefer bold and colorful designs or subtle and elegant prints.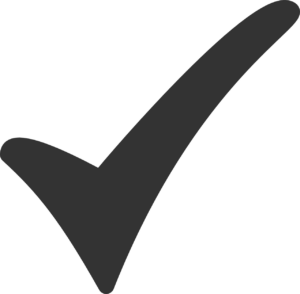 I believe that beautiful design and sustainability can go hand in hand. By using paper wallpaper, we can minimize our impact on the environment and create a healthier indoor environment for ourselves. I invite you to explore my collection and discover the perfect wallpaper for your home.