Our concrete base "Arid" is a one-of-a-kind piece, designed with a crumpled paper motif that adds a unique and artistic touch to your decor. Its raw material and distinct structure make it a standout piece that's sure to catch the eye of your guests.
Crafted from high-quality concrete, this base features a stunning white finish that sets it apart from traditional gray concrete designs.
It's the perfect addition to any room, whether you use it to display candles or simply as a standalone decoration.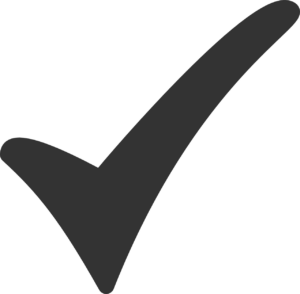 Upgrade your home decor with our Concrete Base and experience the beauty of its distinctive design and stylish finish.
Size: diameter 19.5 cm, h 7-12 mm.
Made in Estonia.