Welcome to our collection of handmade carpets, where each piece is created with care and attention to detail.
Our carpets are crafted using only the finest natural materials, ensuring that they are both beautiful and environmentally friendly.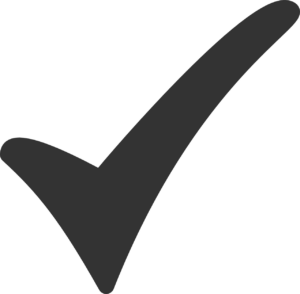 At the heart of our collection is the use of wool, a natural material that offers a range of benefits.
Wool is inherently dirt-repellent, making our carpets easy to clean and maintain. It is also anti-allergic, making it ideal for those with sensitive skin or allergies. In addition, wool does not generate static electricity, providing a more comfortable and calming environment in your home.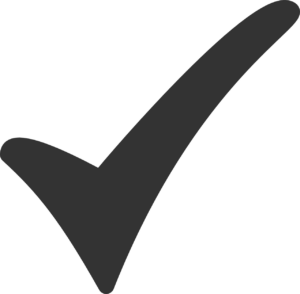 We take pride in our commitment to sustainability and environmentally responsible practices.
By using natural materials and traditional techniques, we offer carpets that are not only beautiful but also kind to the planet.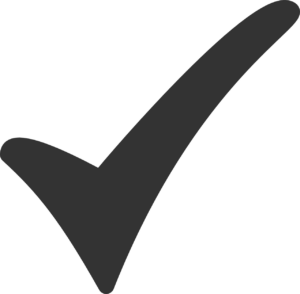 Our carpets are not just functional, but also works of art. Our designer has a passion for creating beautiful and functional pieces that are both modern and timeless. Whether you are looking to add warmth to your living room or create a statement in your bedroom, our carpets will add a touch of elegance and sophistication to any space.
Thank you for choosing our collection of handmade carpets!
We look forward to bringing the beauty of natural materials and unique design into your home.